Proudly Serving the State of Florida Coast to Coast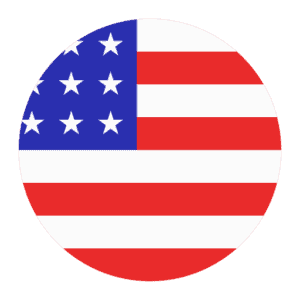 Fill out the contact form for your FREE consultation.
If you're starting to doubt the integrity of your marriage; you're not the only one. The Journal of Marriage and Divorce reveals that an alarming rate of 70% of married Americans cheat at least once in their marriage.
If you have the growing fear that your spouse is cheating on you, it can be difficult to know what steps to take next or to try and verify your concerns on your own. The good news is you can turn to professional private investigative services to help you get the peace of mind you need. A good private investigator will help you get answers so you can regain perspective and control of your life.
But here comes the real question—how much will it cost to hire a PI?
How Much Would it Cost to Hire a Private Investigator for a Cheating Spouse?
Before you actually go ahead and hire a private investigator, you may be wondering how much would it cost to hire a private investigator for a cheating spouse.
Like most other private and legal services, the amount your investigation costs depends on the details of your specific case. The best way to gauge how much your case will cost is by connecting with a reputable private investigative service and requesting a quote based on your current situation.
However, most private investigators will charge you with either an hourly rate or a retainer.
The Cost of Hiring a Private Investigator: Hourly Rates VS Retainers
The private investigator service you choose to work with will usually either charge you based on an hourly rate or a retainer amount.
Hourly rates vary based on the expertise and location of your PI, and they can be as low as $40 an hour, or as high as $120 an hour. The good news is that if you hire a PI for a longer amount of time, they may offer you a deal and decrease their hourly rate.
However, if you have a little money saved up, a retainer may be a better option for you. Some private investigators charge you through retainers. A retainer is a down payment you give to the detective for the work they are expected to do. Retainers can range from $1000-to $5000 based on the amount of work you expect the PI to carry out.
Additional Costs for Private Investigators
Aside from the agreed-upon retainer amount or hourly rate, your PI may also incur other costs during the investigation, and in most cases, you are expected to cover the costs.
These costs include:
Your PI will invoice you the costs based on your personal agreement with them.
A detailed investigation can take several weeks to complete, whereas simpler cases will end up costing a lot less.
Including the additional costs, you may end up spending anywhere between a total of $200-$5000 on your investigation.
How Does a PI Catch a Cheating Spouse?
Private investigators are trained professionals, and they have many tools and techniques at their disposal to help them during the investigation process.
A private investigator may access the 'find my phone' application on your spouse's device to determine your spouse's location and see if it corresponds to what they told you. Aside from tracking them through their phone, a PI will use their surveillance equipment so they can obtain GPS time and date-stamped evidence that proves the infidelity took place—if at all.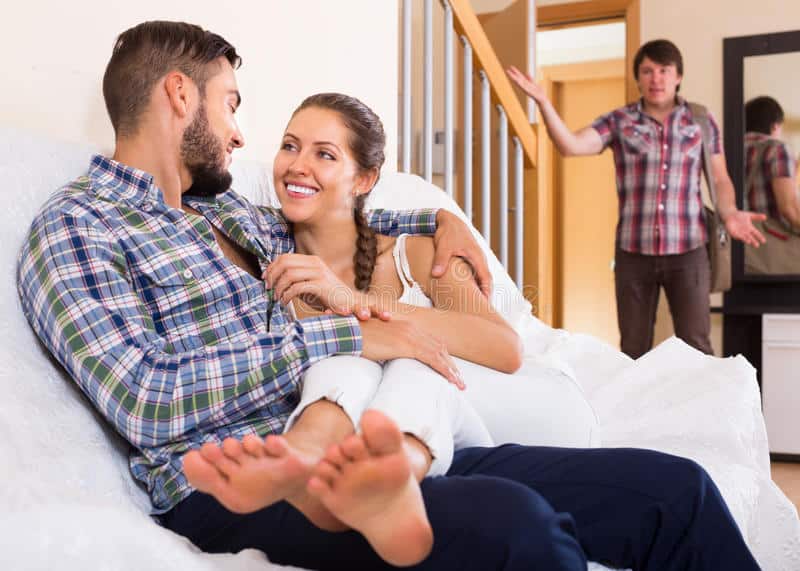 5 Tips to Cut Private Investigator Costs and Help Ensure a Successful Investigation
If you want the investigation to be conducted as thoroughly and efficiently as possible you should implement the following tips:
Hire a private investigator early in your case without alerting your spouse. The earlier you start investigating, the less on-guard your spouse will be, and the quicker you can find evidence.
Give the private investigator as much information as you can regarding your case, so they have more leads to work with, and so they do not end up unnecessarily wasting valuable hours.
Keep your eyes peeled and keep your PI updated with any new changes you observe regarding your spouse's schedule or behavior.
Take the advice of your private investigator and let them take the head since they have the experience and know the best way to gather evidence.
Be prepared to hire your PI for longer hours because of the nature of investigative work. What you feel should be discovered in a few hours, will likely take a lot longer to uncover. However, once you have the GPS and time-stamped evidence, it will be well worth the cost.
Hiring a Private Investigator to Catch a Cheating Spouse
Are you having doubts about your spouse? Are you worried that you are being cheated on, and your marriage isn't what you thought it was? Get in touch with our PI's at One Stone Investigative Group to launch an investigation and get the answers you're looking for.