Proudly Serving the State of Florida Coast to Coast    
Private Investigator in Orlando, Florida
Fill out the contact form for your FREE consultation.
Are you ready to finally have solid answers to the questions and doubts that keep running through your mind?
Whether you're worried about how your babysitter is treating your child when you're not around, or whether you think your spouse may be hiding a dark secret from you, a private investigator can help you get evidence-based answers.
Constantly having these fears and doubts nagging at you can make life unnecessarily difficult and puzzling. If you want to start enjoying peace of mind again, you should get the experts involved.
When Should I Try Private Investigative Services?
You should never have to deal with unexpected and disturbing circumstances on your own. If you suspect that something may be going on behind your back that is harming you or your family members, private investigative services can help you clarify your doubts, and also get the protection you need.
At One Stone Investigative Group, our team of private investigators—who have decades of experience —can help you collect evidence and provide you with clear answers, so you can take measures to protect yourself and those you love most.
What Does a Local Private Investigator Do?
The role of a private investigator is a simple one, and that is to help you gather solid evidence and to help you gain peace of mind through their investigation. Though their role is evident and straightforward, their job is a lot more complicated and requires a mix of various techniques, and tools so they can conduct your investigation thoroughly.
At One Stone Investigative Group, our team of private investigators in Orlando, Florida can help you with several situations, including:
Whether you require an investigation for personal reasons or legal reasons, we can assist you with your case.
Can I Use Private Investigator Findings in Court in Orlando, Florida?
One of the best parts of hiring a private investigator at One Stone Investigative Group, is that our experts can testify at court with the evidence we have gathered if the need comes up.
All of our local private investigators in Orlando, Florida have prior criminal trial experience and worked as parole officers before they took on the job of becoming detectives. This makes it a lot easier for you, and you can rest at ease knowing that we already know how to deal with the legal situation and are willing to come to court to testify on your behalf and support you.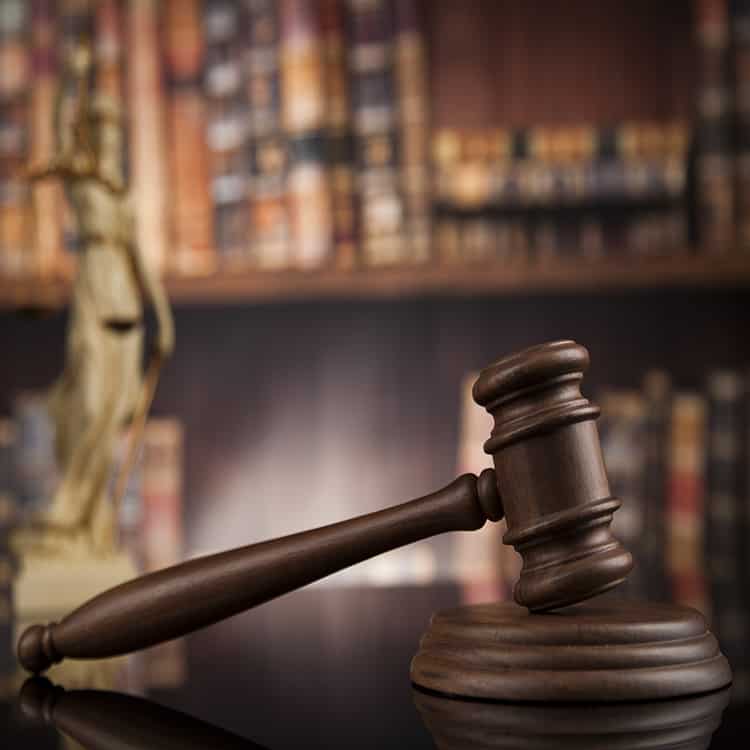 With Over 20 Years of Experience, Our Private Detective Agency Can Get You the Answers You Need
Our investigators have over 20 years of experience in various fields of detective work, such as helping find missing persons, and we strive to work diligently to meet your needs. We understand how sensitive your situation is and will use our tools— from thermal imaging scopes to spy and nanny cameras— alongside our experience, to ensure you are satisfied with our detailed investigation.
Hire a Local Private Investigator in Orlando, Florida
Contact us today to get professional help finding evidence and answers, and to get in touch with our team of expert private investigators.
Are you searching for private investigators that don't rest until justice is served? One Stone Investigative Group is the team for you