Proudly Serving the State of Florida Coast to Coast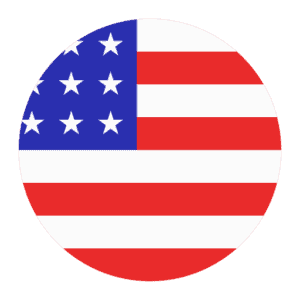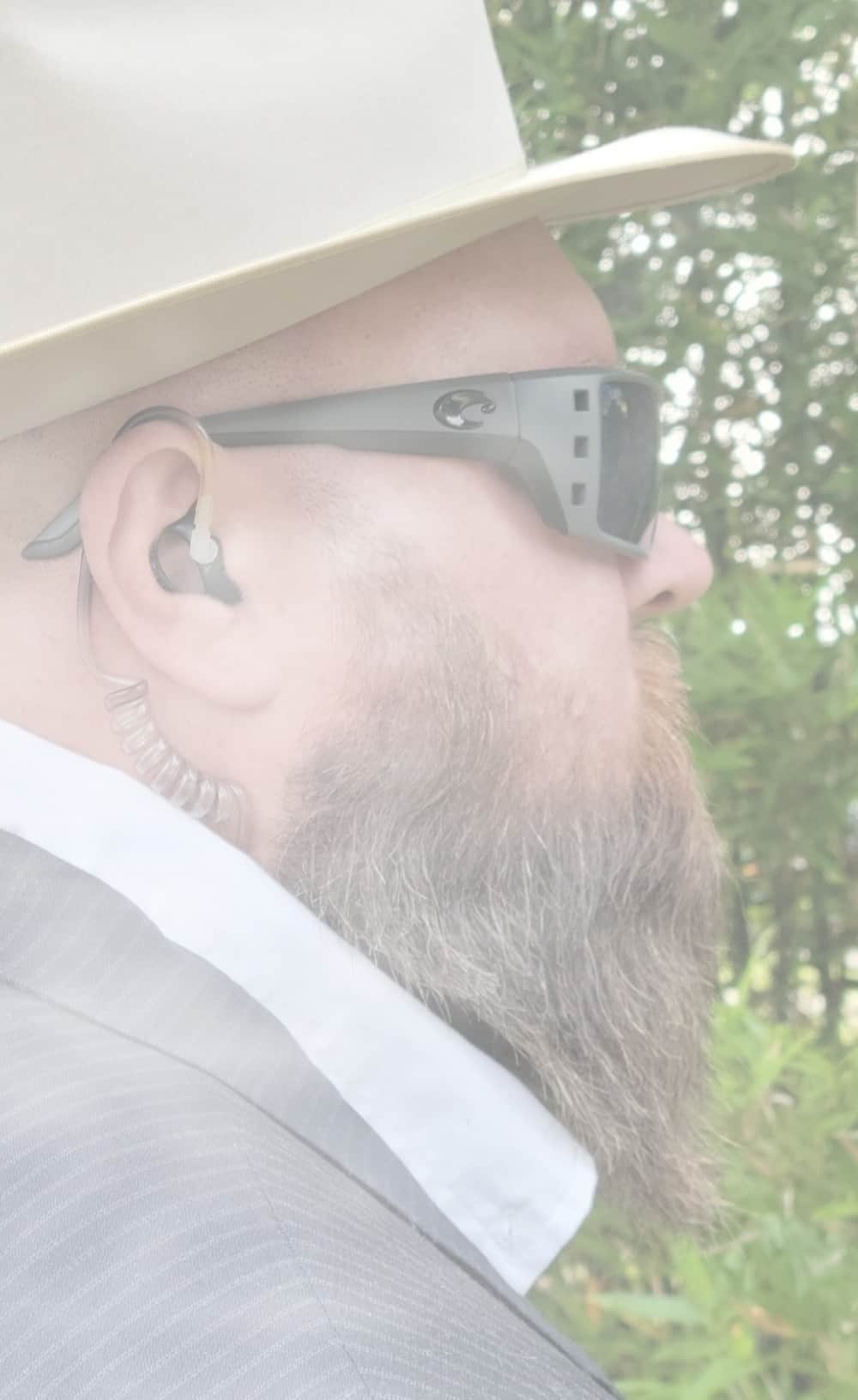 Matthew Reynolds P.I.
PRESIDENT/LEAD INVESTIGATOR
Investigator Matthew Reynolds began his career in law enforcement in 2009…
Investigator Reynolds holds a Bachelors degree of Science in Criminal  Justice. While attending the Police Academy, he graduated with distinction of top percentile in academics and firearms in his class.
After graduating the academy, Investigator Reynolds was sworn in as a police officer at a Central Florida City Police Department.
During his career with the police department, Investigator Reynolds served many pivotal roles, leading multiple specialty and tactical units.
After only one year of  road experience, Investigator Reynolds, was nominated for  the honor of becoming a Field Training Officer (F.T.O.) by his command staff which resulted in his attending the Florida Criminal Justice Standards Training Commission (CJSTC) FTO school.
After  approximately three years of experience, Investigator Reynolds was recognized as the Lead Field Training Officer as well as the most pro-active officer on the force.
As a detective, Investigator Reynolds was tasked with creating an extensive investigative operations team which targeted illegal narcotic operations, locating dangerous wanted fugitives and bringing them to justice. 
Investigator Reynolds continued his career and later became a deputy with the County Sheriff's Office before creating One Stone Investigative Group. ​
Investigator Reynolds currently holds an active law enforcement certificate with the State of Florida.
His advanced training including completing the detective academy and  advanced undercover investigations courses, along with narcotics courses has provided him valuable insight, which sets him apart.
Investigator Reynolds has developed  an indisputable  reputation with Florida State Attorney's office  as being  an aggressive, thorough, and honest law enforcement officer/detective. 
Investigator Reynolds has extensive courtroom experience in cases ranging from child custody to murder trials. 
Investigator Reynolds was accepted into the University of Central Florida's criminology  program where he continues to expand his knowledge and skills while working towards his masters degree .
Investigator Reynolds' relentless drive and tenacity will not stop until he finds and uncovers the truth.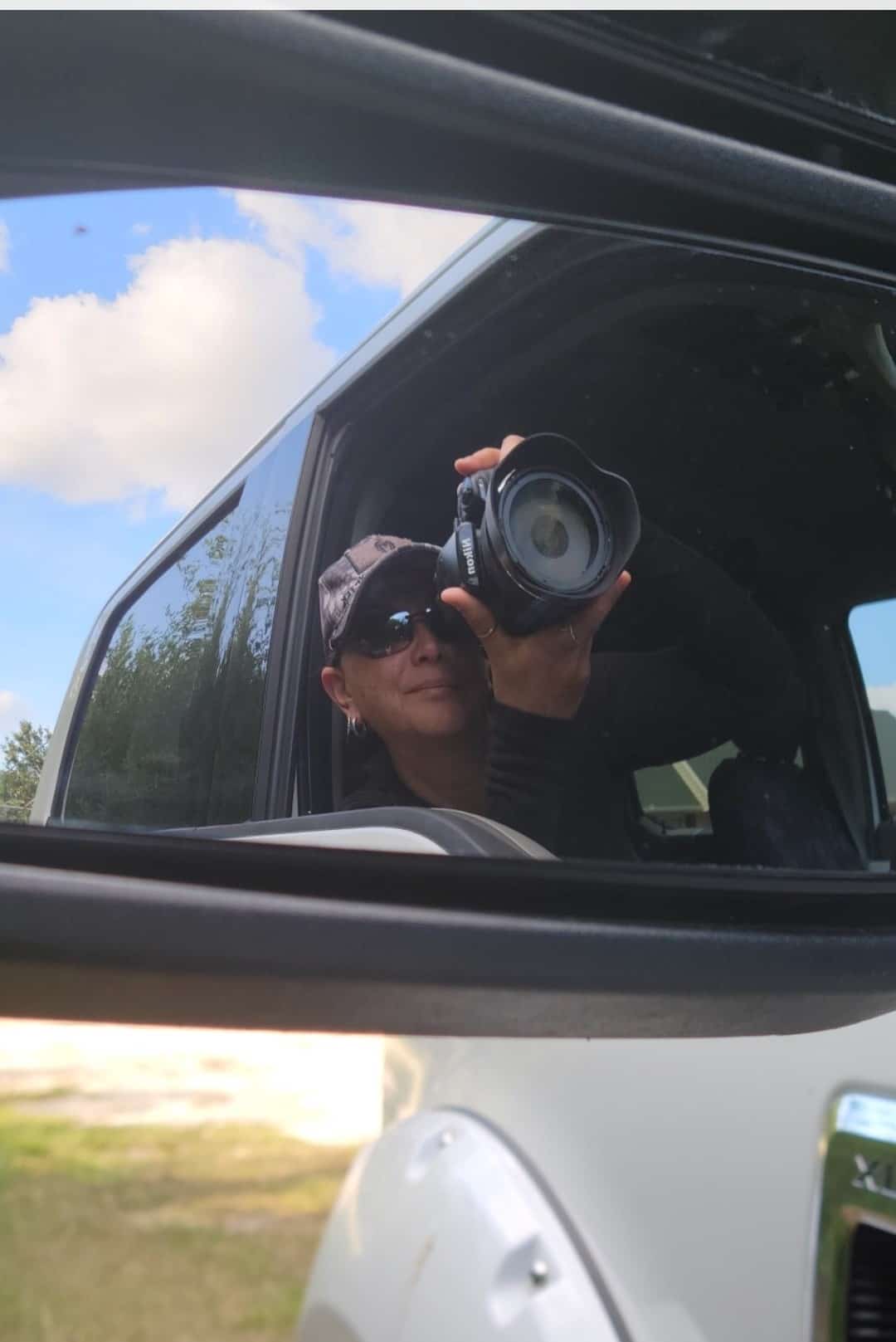 CHRISTINE CAISSEY
OFFICE/ACCOUNT MANAGER
Christine Caissey began her law enforcement career in 2012 after serving in the United…
States Army during wartime in 2004, as an Ammunition Specialist and trained as an EOD tech. After she was honorably discharged from the Army, Christine attended the corrections academy and  was assigned class leader prior to being employed by Pasco County Sheriff's Office.
Christine then attended the law enforcement academy, where she  was nominated class leader and graduated top of her class academically. 
Christine was recruited by a local police department and served her department well. She was honored by Department of Transportation as officer of the year for her courageous efforts while serving the citizens of Florida.
After serving as a law enforcement officer for less than three years, she was nominated by her Sergeant for the very first team impact award, recognizing her hard work and determination coupled with her tenacious efforts at keeping the community safe. Shortly thereafter she was promoted to Sergeant.
Christine currently holds an active law enforcement certificate in the State of Florida.
Christine has over 20 years experience in customer service, account management and managerial skills as well as over 8 years experience in law enforcement.
Christine is passionate, determined,  and relentless which continues to drive her.  She will not waver until justice has been served.
TRUST IN ONE STONE INVESTIGATIVE GROUP, BECAUSE WHEN NO ONE ELSE CARES...... WE CARE.
Are you searching for private investigators that don't rest until justice is served? One Stone Investigative Group is the team for you