Proudly Serving the State of Florida Coast to Coast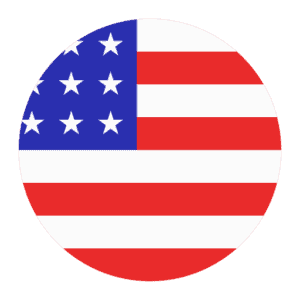 Criminal Investigator in Ocala, Florida
Fill out the contact form for your FREE consultation.
If you're involved in a criminal case; you don't have to go through it alone.
At One Stone Investigative Group, we understand how stressful and exhausting criminal investigations can be, and we strive to provide you with all the support you need throughout the process. With over 20 years of experience in the field, our skilled team of investigators have both the knowledge and expertise to get you results—that other agencies simply cannot provide.
Criminal cases are usually always high-risk, and the more evidence you have to support your side of the story, the greater your chances are of winning. Whether you are the victim of a crime or the accused offender; we have what it takes to help turn the tables in your favor.
What are Criminal Investigations?
If you have been accused of a crime, or you are the victim of a crime, you will need to go through the criminal investigation process to get to the bottom of your case. The criminal investigation process involves collecting information and evidence to determine the events that occurred and of course, to find the perpetrator.
The thing about criminal cases is that if you are the victim, you need to provide enough evidence to support the conviction in court, and if you are unable to do that, the accused can not be legally penalized. The same goes for the accused. If they are able to provide enough evidence to create reasonable doubt, then the prosecutor may fail to have them convicted.
If you are the victim of a crime, we can help you collect enough evidence to prove that the accused committed the crime. On the other hand, if you are accused of committing a crime, our team of investigative professionals can help gather enough evidence so reasonable doubt is created, and the prosecutor is unable to lay charges on you; so, you are granted the justice you deserve.
How are Criminal Investigations Conducted by Criminal Detectives?
At One Stone Investigative Group, all of our investigators were patrol officers before they became detectives, and we are all well aware of how to obtain the information needed for a conviction or dismissal.
Our crime investigators in Ocala, Florida work tirelessly to get you the results you seek. Our aim is to collect enough evidence—from DNA Samples to video recordings— to help you prove your side of the story.
When is DNA Used for Criminal Investigations?
One of the aspects in which we can help is through collecting DNA samples to help prove who carried out the crime and to help create reasonable doubt. DNA sampling is generally used in criminal cases to identify and verify a suspect.
Aside from obtaining DNA samples, we also have an arsenal of top-notch equipment that can help us efficiently obtain the evidence you need. From thermal imaging scopes to drones, we have the best surveillance equipment on the market that can provide you with GPS time and date stamped evidence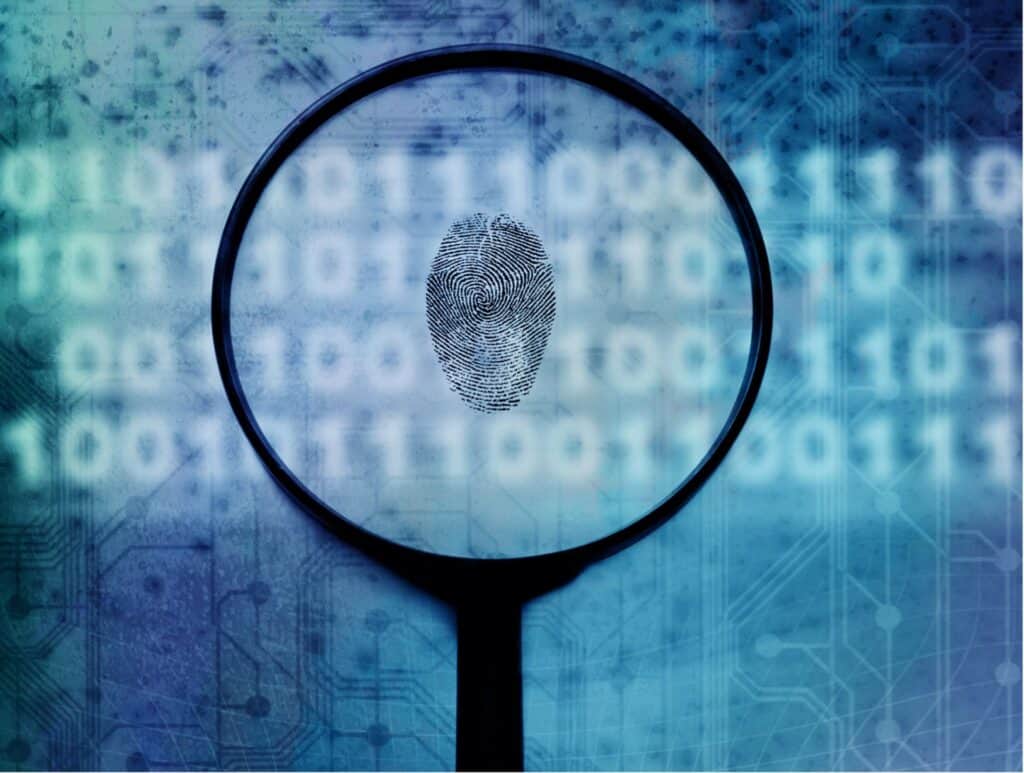 Is Your Case Going to Court? — We Have the Trial Experience You Need
All of the investigators on our team have criminal and misdemeanor trial experience and this experience can go a long way when your case is taken to court. When you opt to hire our crime detective services, you also receive the guarantee that we will show up at court and testify with the relevant time and date-stamped evidence to support your case.
Call Us Today and Start Your Criminal Investigation
Contact us today to learn more about our criminal investigative services and to get professional help gathering the evidence you need to win your case.
Are you searching for private investigators that don't rest until justice is served? One Stone Investigative Group is the team for you