Proudly Serving the State of Florida Coast to Coast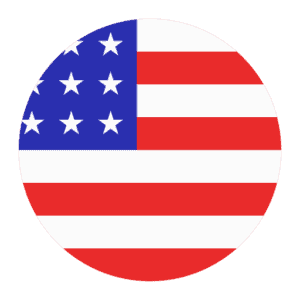 Private Investigators in Brevard, FL
Fill out the contact form for your FREE consultation.
Whether you're worried about your family members keeping life-changing secrets from you, or you're concerned that someone you trust is not who they claim to be, a private investigator can help you get the answers and peace of mind you need.
When you're in such a situation, it can be easy to feel helpless, and needless to say your overall quality of life generally suffers a lot.
The last thing anyone should have to deal with is constantly having doubts and concerns running through their mind. If you're ready to get evidence-based answers to all these questions and concerns, our PIs at One Stone Investigative Group can help.
What Does a Brevard County Private Investigator Do?
The main job of a Brevard County private investigator is to get evidence-based answers to your questions. When you have a doubt about something, or when your intuition is telling you something is wrong, it can be difficult to convince others who are directly affected by this since they may just assume you're jumping to conclusions.
However, if you opt to work with a professional in the field, then you can rest assured that any conclusions will only be based on solid evidence that is good enough to be used in court if need be.
Private investigators use a wide range of techniques to help them carry out their investigation properly, and our PIs at One Stone Investigative Group can help you with a wide range of issues ranging from finding a missing person, to collecting evidence for a child custody case. Whether you need assistance on a legal level or a personal level, our private investigators can provide you with the support you need.
When Should I Try Private Investigative Services in Brevard, FL?
The moment that you start doubting something is wrong, someone is unsafe, or a disturbing circumstance occurs, you should connect with a private investigator. A PI does a lot more than just collect evidence. Using their arsenal of tools and techniques— including spy and nanny cameras— coupled with their experience and training, they can help you make sure you and your family members are as safe and secure as possible.
Through their expertise, they can assist you in getting answers to your pressing questions so you can finally get the peace of mind that you deserve.
Our PI's Have Over 20 Years of Experience
One of the greatest advantages of opting for One Stone Investigative Group is that our private detectives have over 20 years of experience in the field, and they strive to use every tool available to them to help you get solid answers.
Our investigators also understand the sensitive nature of the work they do and will always prioritize your well-being and the well-being of your loved ones.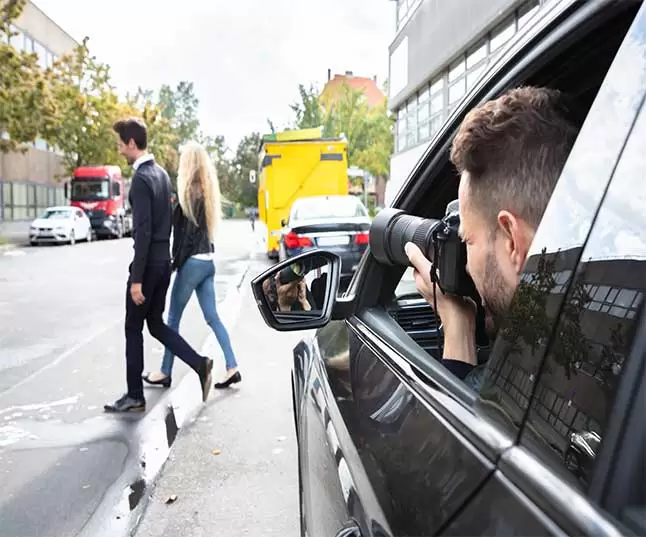 Can I Use the Findings of a Private Eye in Court in Brevard, FL?
Our investigators aren't just useful out in the field, but they can also come and testify in court with the evidence gathered if the need arises. Our PI's have criminal and trial experience so if matters ever escalate to court, we already know the drill and can act as witnesses for the evidence gathered.

This can do wonders for turning your case around in your favor.
Hire a Private Detective Today
If you are looking for evidence-based answers to your questions, you don't have to try and deal with everything on your own.
Reach out to One Stone Investigative
Group today and connect with our team of experienced private detectives so you can get the support you need for your personal and legal matters.
Are you searching for private investigators that don't rest until justice is served? One Stone Investigative Group is the team for you