Proudly Serving the State of Florida Coast to Coast    
Private Investigator in Central Florida
Fill out the contact form for your FREE consultation.
Are your doubts starting to interfere with your daily activities? If so, hiring a private investigator is a good way to collect the evidence you need to finally get solid answers.

No one should have to deal with the stress of trying to figure everything out on their own, especially when there may be some danger involved. If you have the fear that you and your loved ones are not safe, a PI at One Stone Investigative Group can help. A PI will provide you with both the protection and answers you need to start enjoying life again.

Our private investigators have over 20 years of experience and will strive to help you in your case using the latest tools and techniques in the industry.
Why Hire a Private Investigator?
Do you suspect that someone you trust has been untruthful and deceptive? Are you afraid that someone you love is being abused behind closed doors, but is refusing to speak up?
If you need answers, a private investigator can help you connect the dots. One of the greatest advantages of hiring a PI from One Stone Investigative Group is that all the evidence we collect is time-stamped. Not only that, but the evidence we collect is also eligible for court if the need arises for you to escalate matters legally.
Will My Private Investigator Testify in Court?
Our private investigators at One Stone Investigative Group, are experts in their field and they already have criminal trial experience. This means that you won't have to try and guide them through the legal process as they are already very familiar with it.
If your case goes to court, our PI's can appear in court and testify regarding the evidence that was gathered. Having this support can turn your case around in your favor and help ensure that justice comes out on top for your case.
How Can a PI Help Me in Central Florida?
Private investigator services can come in handy in a variety of different situations.

Some of the most common reasons that people may hire a PI include:
If you need help investigating something that is troubling you, you should get in touch with a private investigator for hire at One Stone Investigative Group today.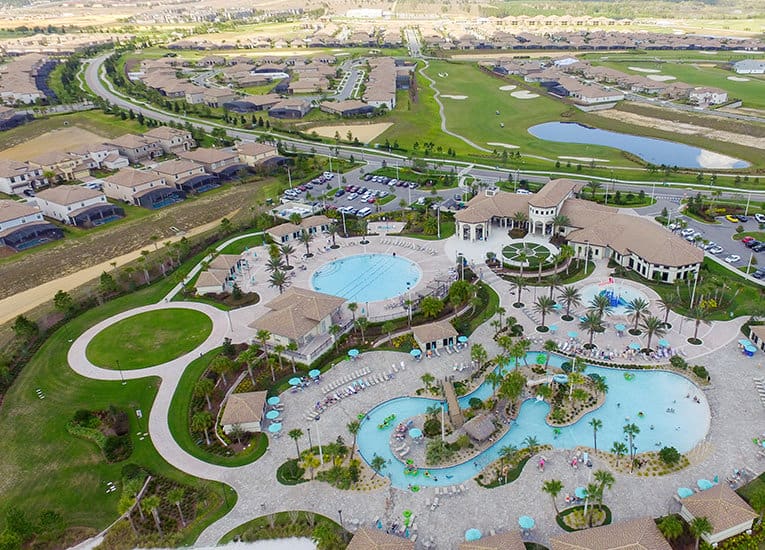 Hire a Local Private Investigator in Central Florida Today
Our PI's have been working for over two decades and offer a variety of investigative services. At One Stone Investigative Group, we always prioritize your needs and will help you get the answers you seek while understanding the sensitivity of your situation.

Connect with us today to get in touch with our team of PI's and to launch a professional investigation into your case.
Are you searching for private investigators that don't rest until justice is served? One Stone Investigative Group is the team for you