Proudly Serving the State of Florida Coast to Coast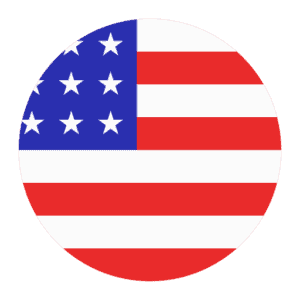 Child Custody Investigator, Central Florida
Fill out the contact form for your FREE consultation.
Are you involved in a child custody battle? You're not alone. The United States has approximately 129 million custodial parents who share custody of their children. Statistics further show that 74% of custodial fathers have full-time jobs and 51% of custodial parents agree that the mother should have full custody. Depending on your parental role, these statistics can be unnerving.
In Florida, the courts have left the term custody and now use the terms parental responsibility and time-sharing. In most custody cases, the court pushes for joint parenting time where both parents get equal responsibility and time with the children.
However, if you believe the other parent is dangerous for your children or they are unfit to be spending time alone with your children, you don't have to carry the burden silently. At One Stone Investigative Group, our team of expert private investigators go the extra mile to gather the evidence you need to ensure the safety of your children in a child custody case.
What is a Child Custody Investigation?
Child custody cases are very sensitive and the unfortunate reality is that during a divorce, children are often pulled into the negotiating and power leverage struggle of both parents. This is emotionally straining on both the children and the parents, and at One Stone Investigative Group, we understand what is at stake during such legal battles.
Our private investigators will help you investigate the treatment of your child by the other parent and more importantly, we help you collect evidence to prove the other parent's mistreatment toward your children in court.
What do Private Investigators Do for Child Custody?
It happens far too often that a parent and their children know how abusive the other parent is, but they are unable to prove this in court. Of course, when individuals show up in the courtroom they will always present their best side to try and get the judge to see them in a favorable light. The only way to prove that the other parent is actually harmful to the children is by providing solid evidence that is also court-acceptable.
A child custody investigation led by our experienced private investigators can help you gather evidence to show the true nature of the other parent. Our private investigators will also come to court and testify on your behalf based on the evidence gathered, so you don't have to worry about going through the legalities on your own.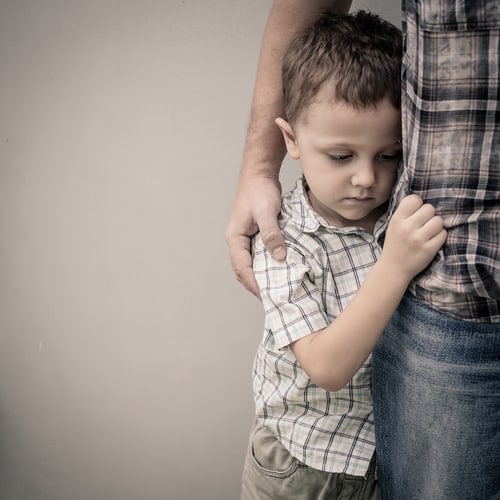 Our Child Custody Private Investigators Can Help You Gather the Evidence You Need
Our private investigators have over 20 years of experience in carrying out investigative services. When it comes to your children's safety and security, we strive to ensure we provide only the best services.
We use a variety of different state-of-the-art surveillance equipment to observe the other parent. For instance, we may track them while they are spending time with the children to make sure the children are enjoying safe and hygienic living accommodations.
Our equipment includes thermal imaging scopes, drones, spy and nanny cameras, and night-vision goggles so you can rest assured we do a thorough job. We also help gather proof of other dangerous or questionable habits such as reckless driving, alcohol abuse, and criminal activities. If we are able to find any evidence, it can be used in court to ensure your children remain safe at all times.
Contact Us Today to Connect with a Private Investigator for Child Custody in Central Florida
Nothing is more important than the well-being and safety of your family.
Get in touch with our experienced private investigators today to start a child custody investagtion and get help with gathering solid evidence—so you can keep your loved ones protected.
Are you searching for private investigators that don't rest until justice is served? One Stone Investigative Group is the team for you