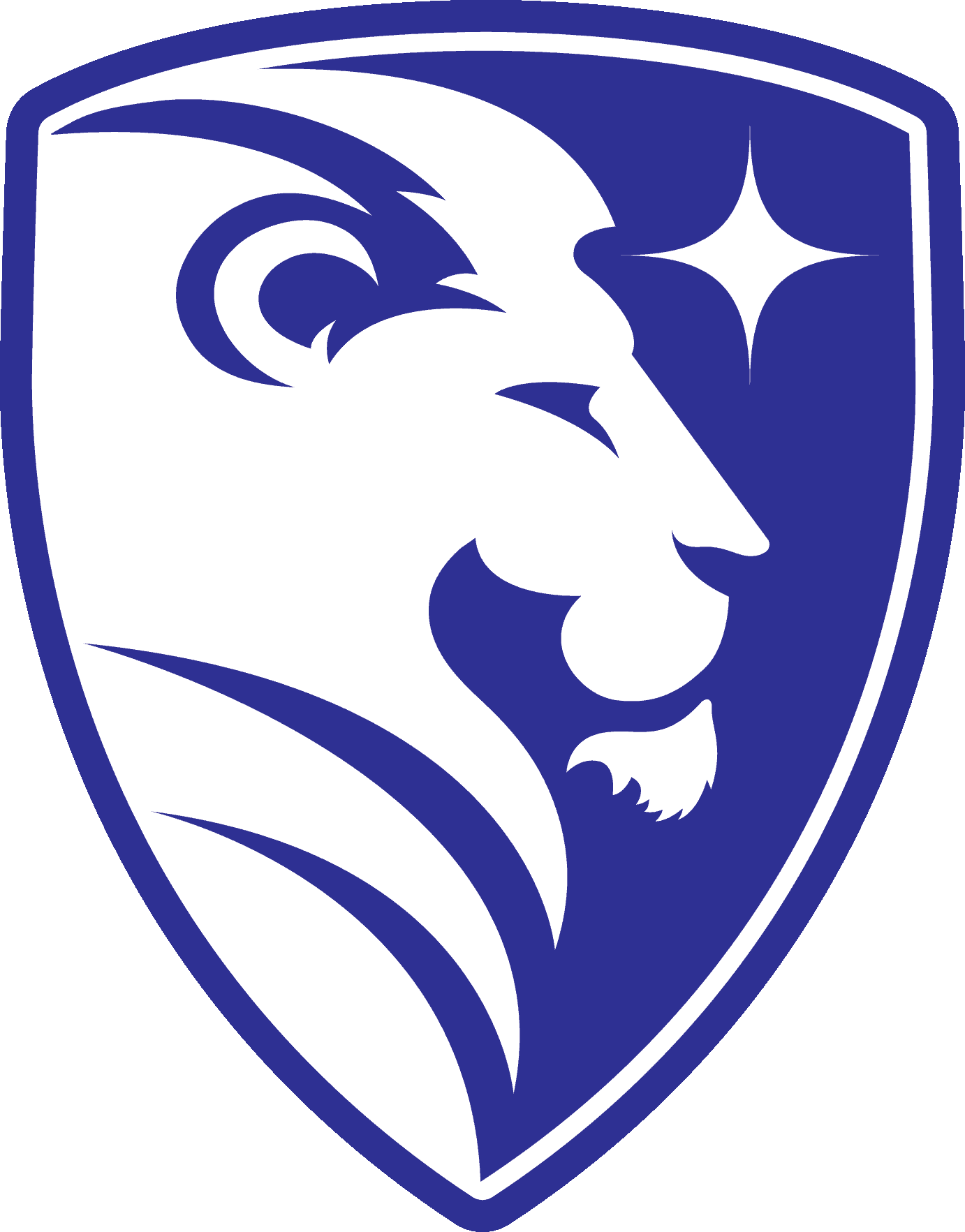 One Stone Investigative Group Values Our Clients And Their Opinions. We Strive To Be The Agency That Our Clients Choose Because What They Care About Matters.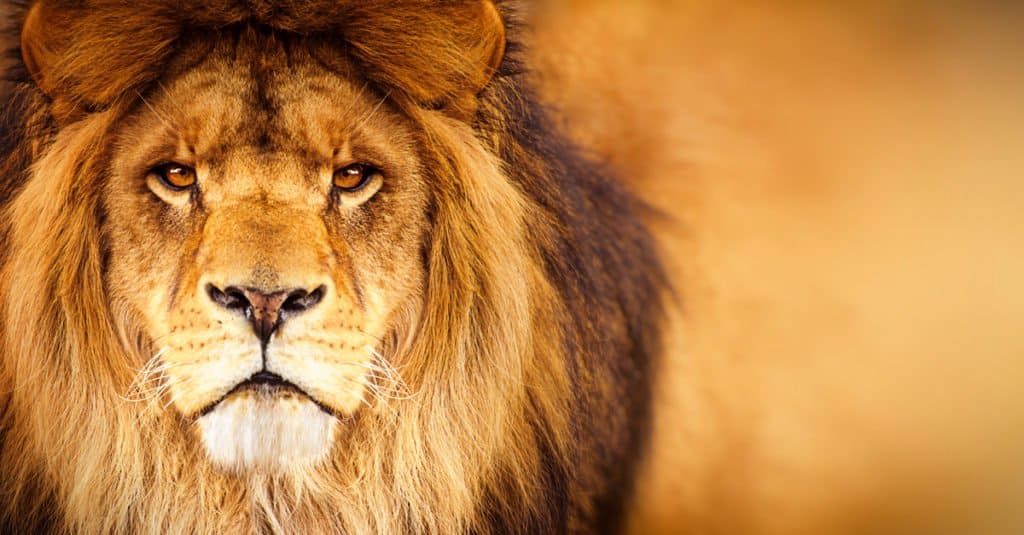 Laura
9 September 2021
Look no further for a Private Investigator. They are highly polished dedicated professionals who deliver. In less than one hour they found my granddaughter I had not seen in over 22 years. Customer service was awesome and the price affordable. If you want positive results use One Stone, they get the job done.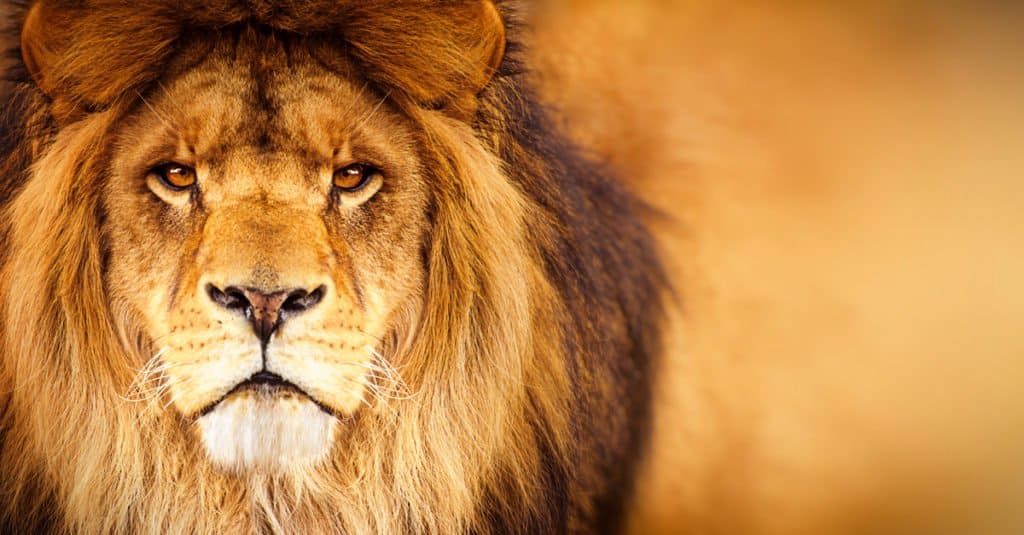 Josie
8 September 2021
Working with One Stone Investigative Group was such a pleasant experience. I have tried to find my childhood best friend and contacted One Stone Investigative Group. They were able to find them and thanks to One Stone Investigative Group, we have been reunited and I couldn't be happier! Definitely above all others!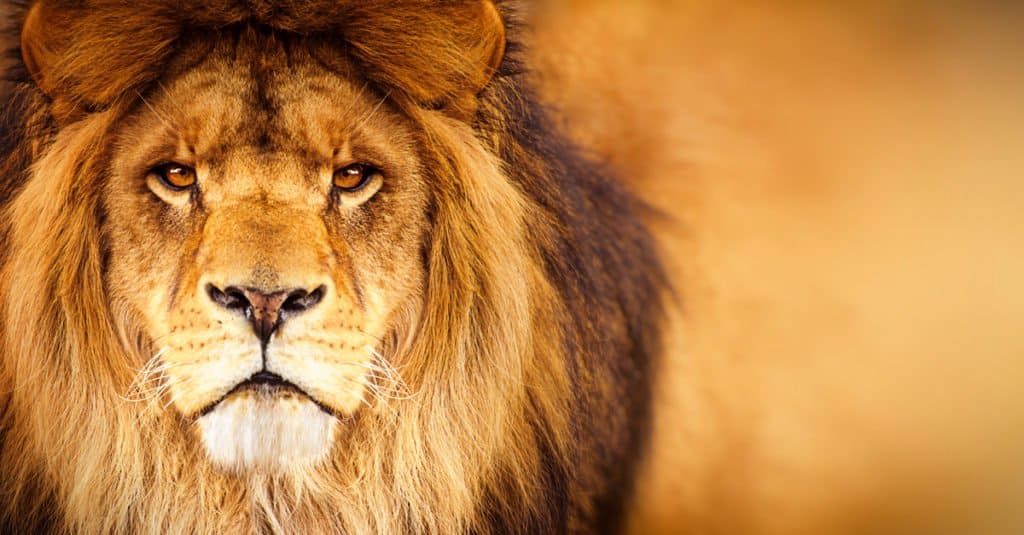 Chase
8 September 2021
I cannot say enough good things about One Stone Investigative Group. The employees are extremely professional, kind and compassionate. I am going through a custody battle and they were able to get the information I needed quickly, efficiently and at a great price. If you care looking for a private investigator, I would absolutely trust One Stone Investigative Group and recommend them to anyone! Thanks One Stone! You are AMAZING!!!!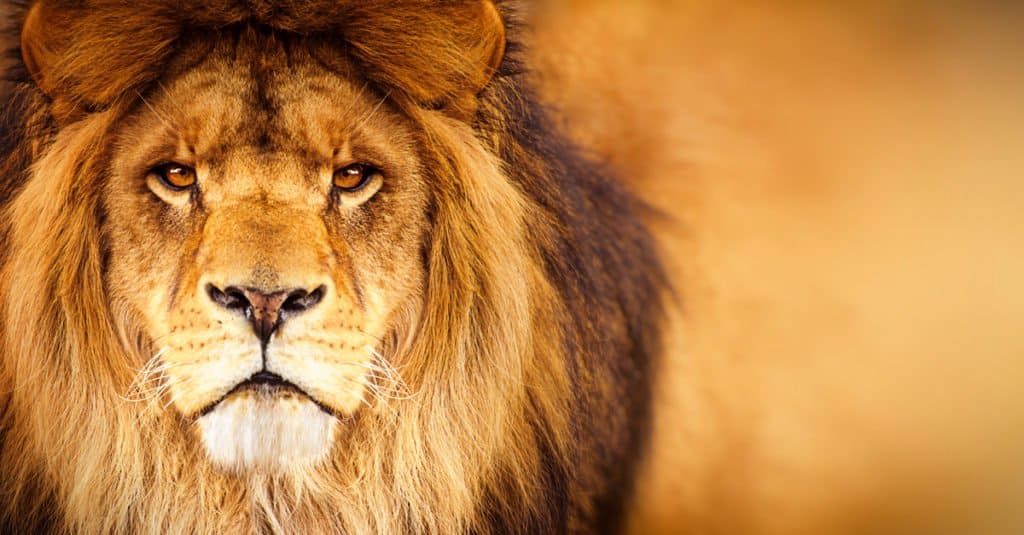 Kyle
7 September 2021
This guy did an outstanding job locating a long lost friend even recommended him to a friend of mine todo the same thing. Very responsive and very professional. Thank you so much!!!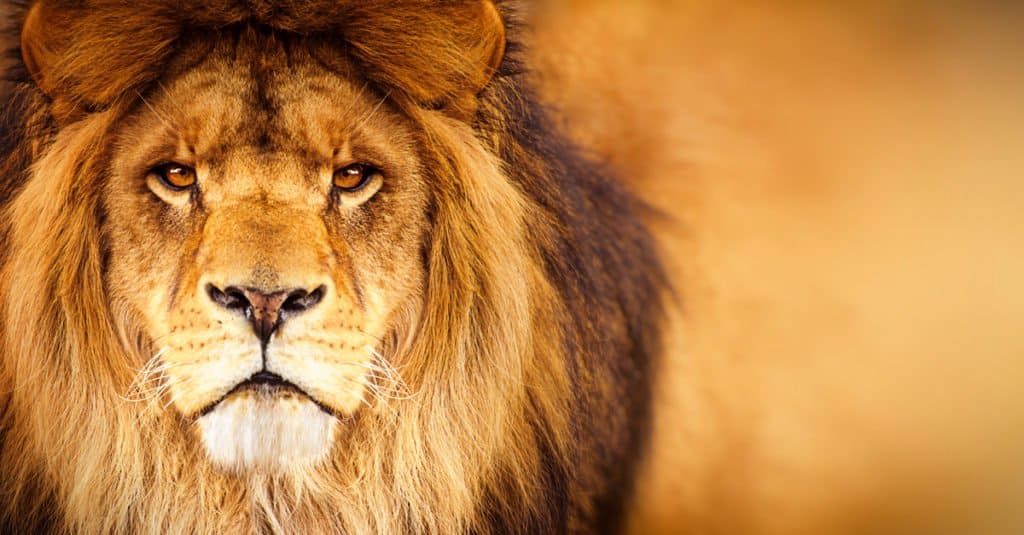 Colleen Pittman
3 September 2021
Fantastic people to work with. They went right to work, with the task given, and had results within 24 hours. They were always in contact with me from beginning to end. Great company to work with. Thanks.... and I will use you again, if the occasion is ever needed.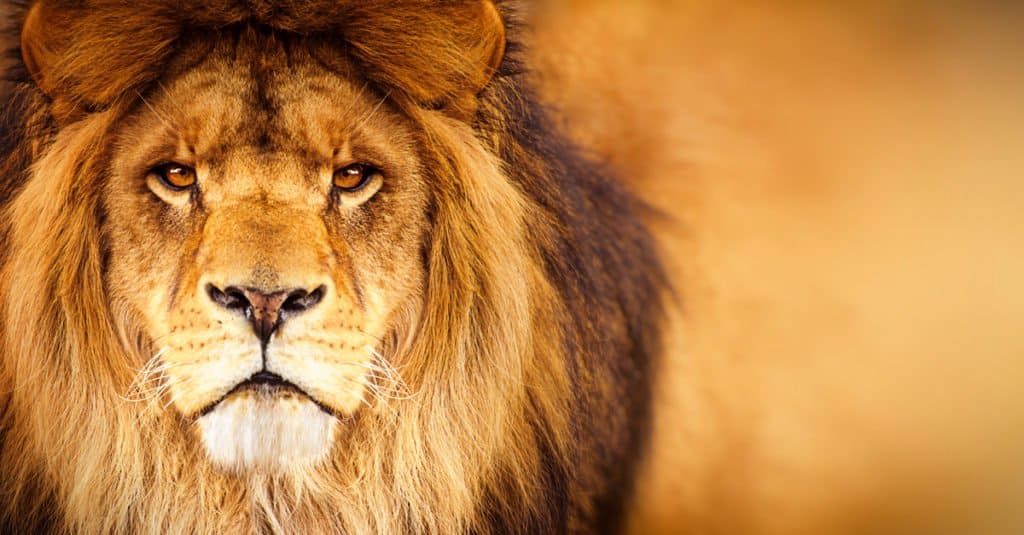 Ramona Williams
2 September 2021
Very Professional and thorough. I was needing to check the background of a caregiver I was thinking of hiring. Now I feel confident in having this person in my home. Thank you